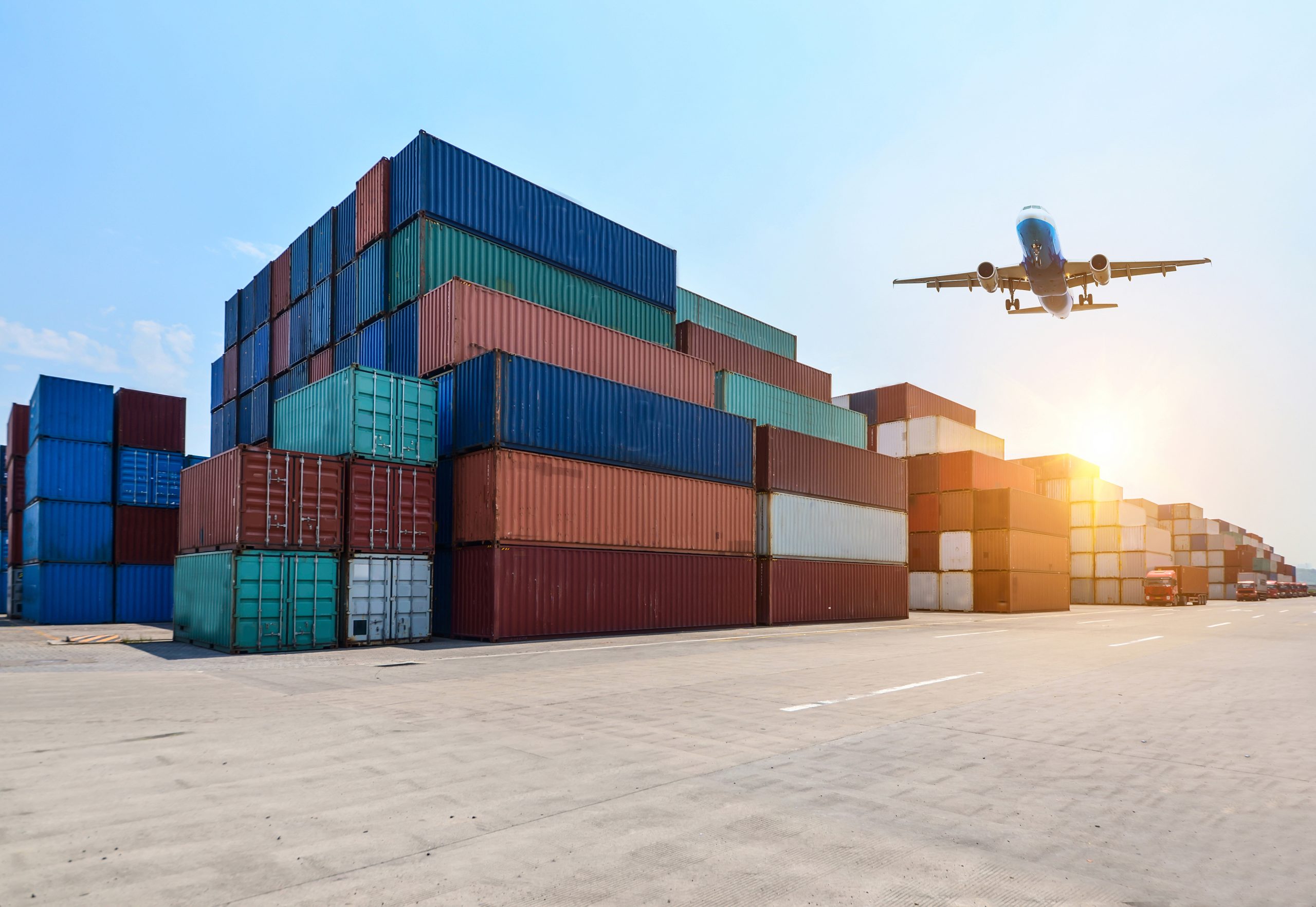 Air Services
Air freight is becoming an increasingly important mode of transportation. Finding the right partner to handle your air shipping needs is important. Air shipping is a fast and efficient way to transport your goods across the world and enables you to reach new markets and customers. This mode of transportation is faster and more reliable than ever before due to the continual advancement of technology. Let's explore how air freight can be useful for you.
What you'll like about air freight
The biggest advantage in having an experienced and trusted company :-
Provides  the confidence & ability to handle all aspects of transportation and logistics. 

L

eaving the air freight logistics to the experts, you can concentrate on your business more.

Another advantage is the ability to handle all aspects of transportation, including air freight, customs clearance, warehousing, and distribution.

Providing the right guidance and solution is more important
What you need to know about air freight
Although a faster option, it may not be the cheapest option for transporting your cargo. And given the limited capacity of aeroplanes, it can be a challenge or even not suitable for the transport of large and bulky cargo. Air transport is subject to heavy security regulations, which may lead to delays or additional costs if cargo is flagged for inspection. However, you should consider the long-term benefits of using a reliable and efficient logistics provider rather than just looking at the upfront costs.
Here's what the process is like:
The process of using a logistics provider for air freight is simple. The process involves the following steps:
Selecting the provider: Look for a transport and logistics company with experience in air freight logistics and a proven track record of delivering reliable and efficient service.

Establish clear communication: Once you select the service provider, establish a partnership that includes clear communication, expectations, and service level agreements.
Preparing the cargo: Air freight cargo must be properly packaged and labelled to comply with air freight regulations and ensure safe transportation.
Transporting the cargo: The logistics company arranges for the cargo to be transported by air and who can provide you the status/ track the shipment for you & keep you updated 
Types of air cargo
Air freight falls into two main groups:
general cargo and special cargo. Special cargo is further divided into four types.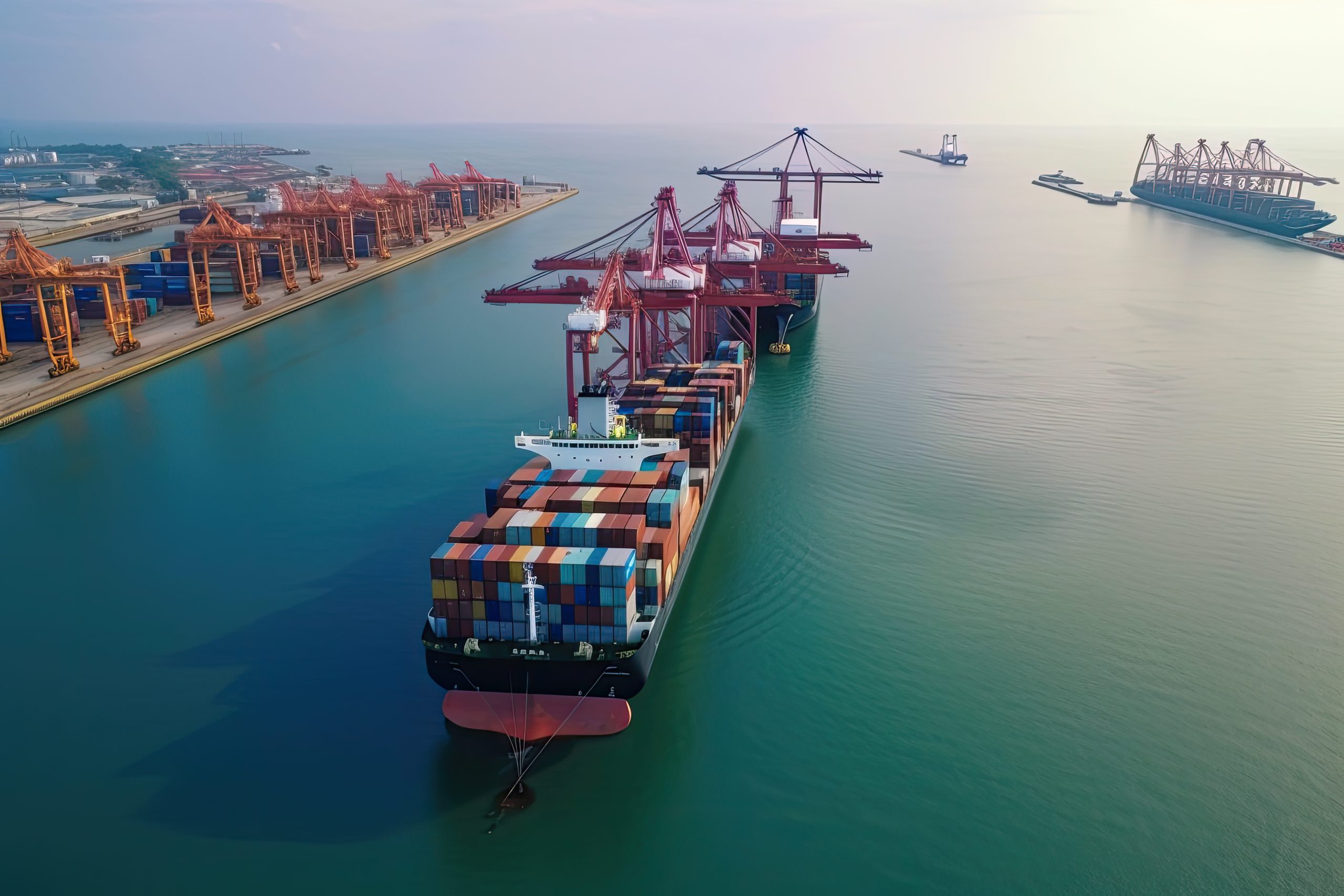 General Cargo:
Clothing, consumer goods, electronics, and other common items
Special Cargo:
Items that require special handling, such as perishable goods, hazardous materials, and oversized or overweight items.
The four subtypes of special cargo are:
Perishable goods

: items like flowers, fruits, and seafood

Hazardous Materials

: Items that fall under Dangerous goods which has specific handling requirements as per the packing

Oversized or Overweight Items: Items like machinery or vehicles
Temperature control cargo :  cargo that need temperature to be maintained i.e. between 2- 8°C or 15-25°C
What you pay for
Air freight can be a more expensive option than other modes of transportation, primarily, & it is a more cost-effective solution for certain types of cargo, such as time-sensitive or high-value goods. The cost of air freight depends on factors like the weight and Volume of the cargo, the distance travelled, and the type of service selected. Air freight logistics providers offer a range of air cargo services like flight Normal/ General cargo booking, Express cargo which is a bit more expensive with guaranteed upliftment with air shipment tracking, standard air freight and express delivery, with varying costs.
Even though it is more expensive than other modes, it is often the most reliable and cost-effective solution. Experienced air freight companies like Total Transport Systems Ltd. offer a range of air cargo services to meet the needs of businesses of all sizes.